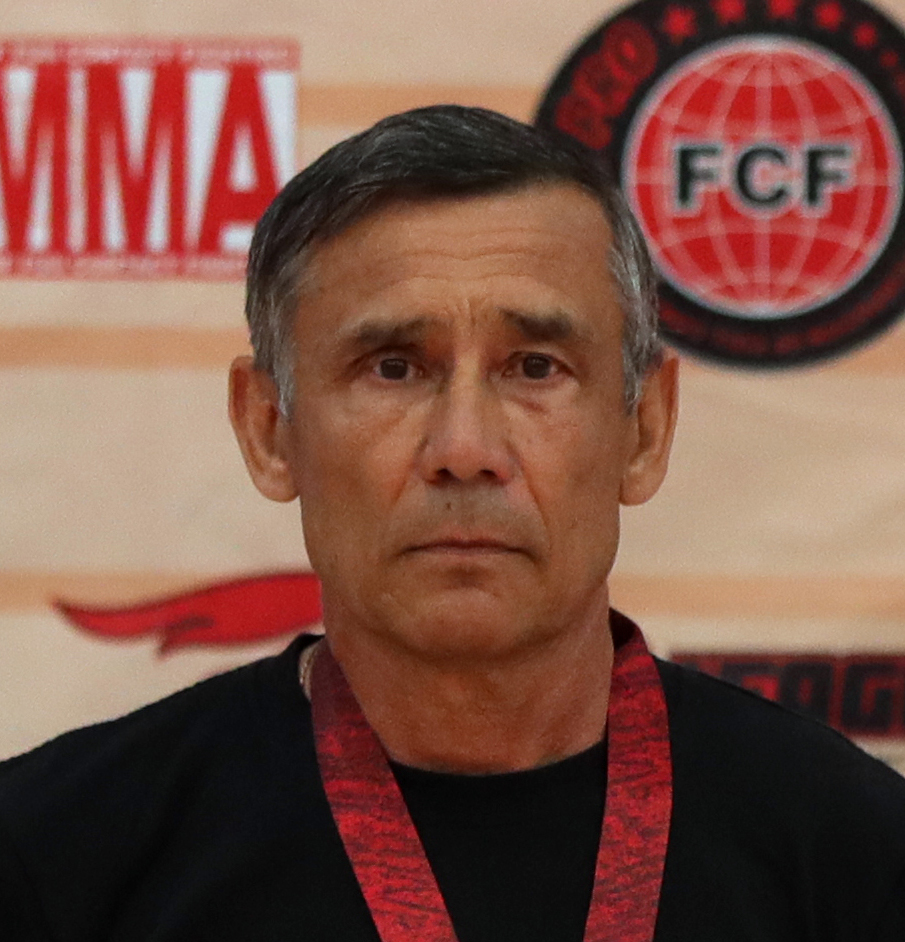 Kuchkarov Rustam Aripzhanovich
MEDAL OF HONOR 2 DEGREE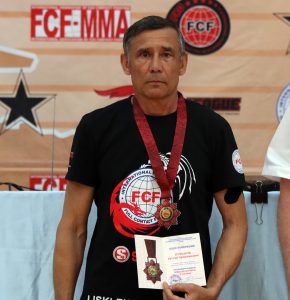 Since 2005, he has worked as a coach in the Federation.
Since 2008, he has been the head of the Voronezh regional branch IF FCF.
He is a well-deserved coach and judge in the Federation.
Provides the leadership of the Federation with significant assistance in organizing seminars, competitions, forming a panel of judges.
Trained multiple FCF World Champion Mikhailov Nikita, who currently trains under Fedor Emelianenko and plays undefeated in the Bellator League, he also brought up the best athlete in the history of the Federation Pyrkov Maxim.