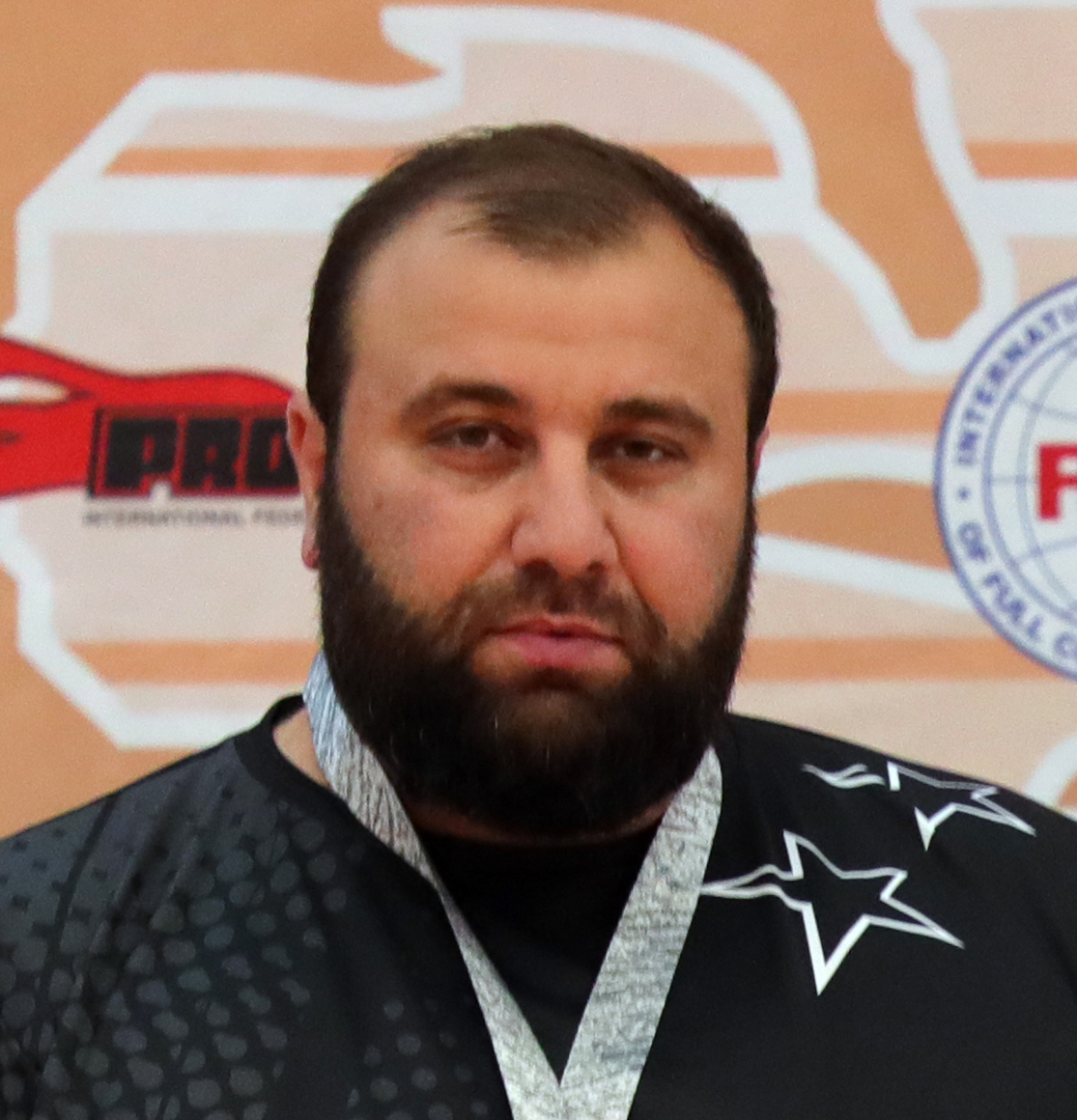 Daudov Mamash Garunrashidovich
MEDAL OF HONOR 3 DEGREE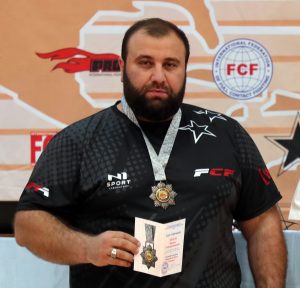 Since 2008, he began his career in the Federation as a fighter.
Since 2019, he has been the head of the Dagestan regional branch.
He is a Honored Coach in the Federation.
During this period, the Dagestan team showed excellent results in the individual and team competitions, Dagestan has repeatedly held competitions at the regional level.